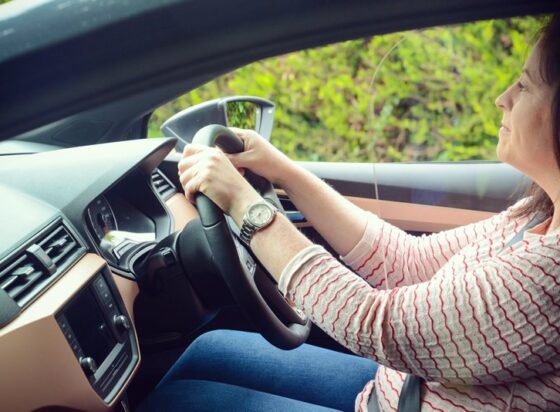 With my vast knowledge and experience built up over the years, I am aware of the challenges people face to begin to learn to drive and to progress to passing their test. The thoughts of beginning can be overwhelming and limiting for any individual lacking the confidence to start the journey.
I feel it's important to look after all my student's wellbeing so I've put together some mediation links. They are there to give extra support to you on your journey and promote confidence when beginning the lessons.
For the Nervous Beginner:
I also conscious that passing the test is a massive achievement but on the approach to the day of the test the nerves and stress can overcome people, so this is my support for my clients at this stage of their journey:
Driving Test Visualisation:
These links are designed to promote positivity and confidence in all my students, so if they appeal to you use them to focus your mind on the tasks and goals you have set for yourself.