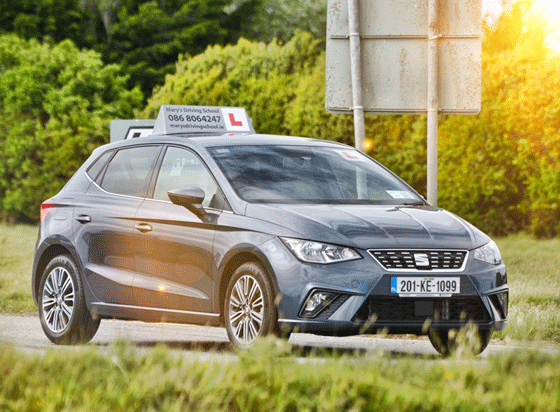 The learner driver theory test must be completed by all candidates prior to applying for their first learners permit. They will be tested on general road safety knowledge and motoring legislation. To book your learner driver theory test contact the following lo-call telephone number: 1890 606 106
Theory tests are held in 41 test centres around the country and can be booked on-line.
Note the certificate is valid for 2 years from the date of your test.
When applying for your permit you require:
Also required is a combination of the following documentation:
Appropriate fee
Theory test certificate
Current learner permit (if applicable)
Your current full licence if applying for a higher category
A completed NDLS eyesight report form
A completed NDLS medical report form
Documentation to verify your identity
Documentation to verify your PPSN
If applying for a third or subsequent learner permit you must submit evidence

You have sat a driving test (failure report)
You have a forthcoming driving test (letter or email)