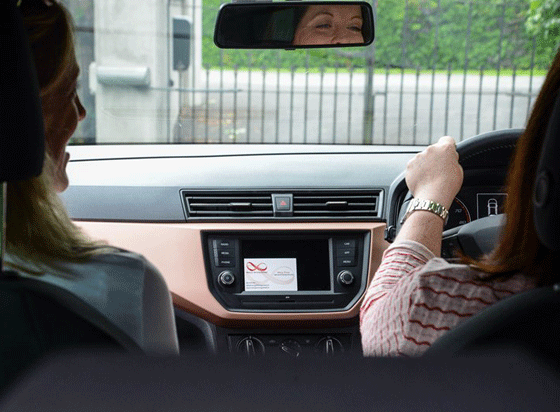 The Essential Driver Training Programme (EDT) is an initiative set up by the RSA to improve critical driving knowledge on Irish roads. It has been implemented as of 4th April 2011, meaning anyone wanting to apply for their first Learners Permit on or after this date must complete the 12 EDT one hour lessons, certified by a qualified and RSA registered ADI (Approved Driving Instructor). The 12 lessons syllabus must be completed prior to any application for the candidates driving test. As you complete each lesson your ADI will record your progress in your individual logbook. A sponsor is also recommended to promote the lessons and instructions handed out with the ADI during the course of the hour.
The 12 hour EDT course consists of:
Lesson 1         Car Controls & Safety Checks
Lesson 2         Correct Positioning
Lesson 3         Changing Directions
Lesson 4         Progression Management
Lesson 5         Correct Positioning
Lesson 6         Anticipation & Reaction
Lesson 7         Sharing the Roads
Lesson 8         Driving Safely Through Traffic
Lesson 9         Changing Direction (More Complex Situations)
Lesson 10      Speed Management
Lesson 11      Driving Calmly
Lesson 12      Night Drive .